Annual Student Show
January 22 - February 1
Opening Reception:
Thursday, January 31, 4-6 p.m.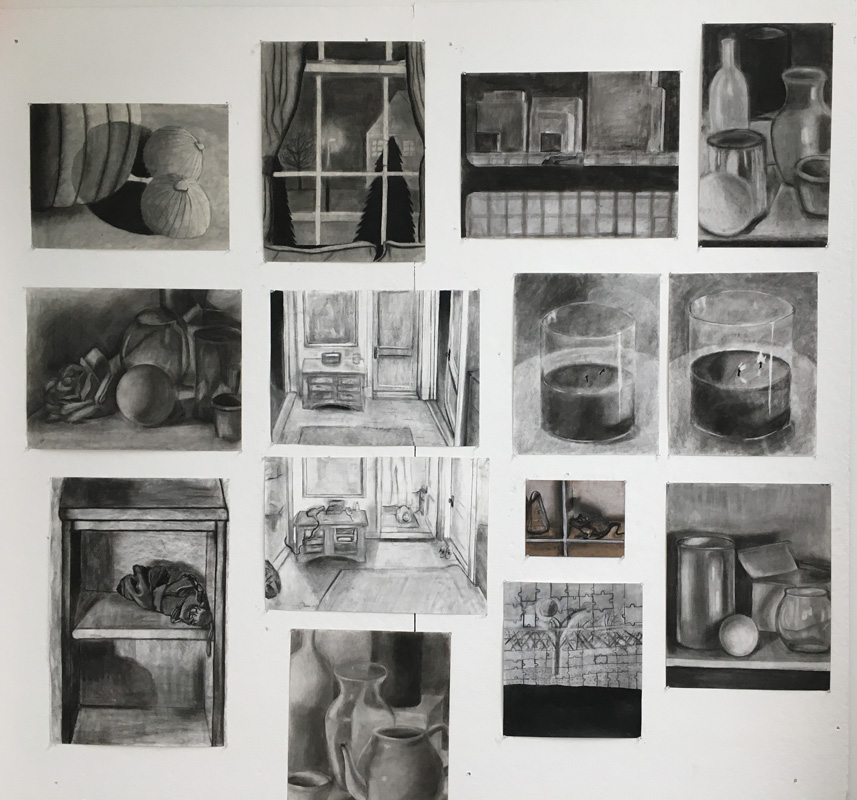 ---
Featuring student work in drawing, painting, photography and screen printing
Trustman Art Gallery hours are 10 AM – 4:30 PM, Monday, Tuesday, and Friday, 10 AM – 7 PM on Wednesday and Thursday. The gallery is free, open to the public and wheelchair accessible. For more information, contact Kyle Mendelsohn at (617) 521-2268 or find us on Instagram.