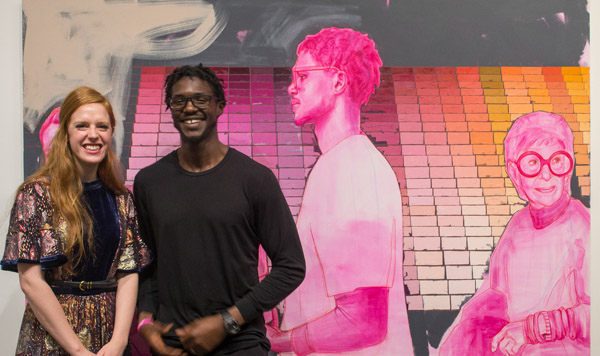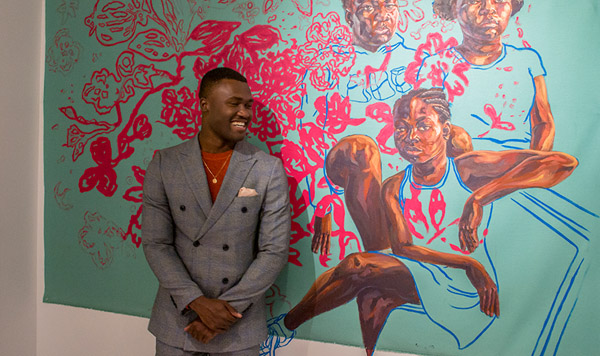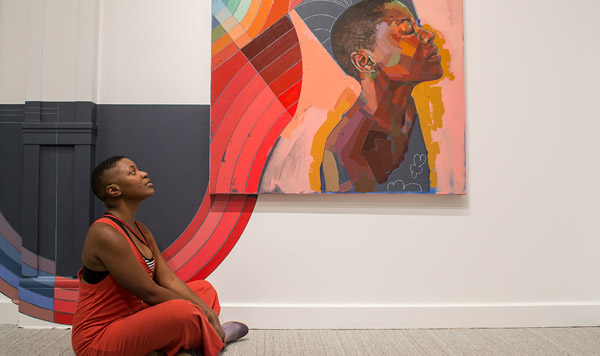 Gallery hours
Monday-Tuesday 10:00 a.m. – 4:30 p.m.
Wednesday-Thursday 10:00 a.m. – 7 p.m.
Friday, 10:00 a.m. – 4:30 p.m.
Closed during the summer (June through August) and during certain holidays.
The Gallery is free, open to the public and wheelchair accessible. Please call 617-521-2268 for more information.
Getting to the Gallery
The Trustman gallery is located on the Simmons Academic campus:
The Trustman Art Gallery
Main College Building, Fourth Floor
300 The Fenway, Boston, MA 02115-5898
The campus is easily accessible by public transportation or car.
Get directions to campus »
Parking is available for a nominal fee in the Simmons underground garage, accessed from Avenue Louis Pasteur. Take white ticket upon entrance and see gallery attendant for discount voucher.