AAMARP "Small Works"
A group exhibition of AAMARP artists
February 6 - March 4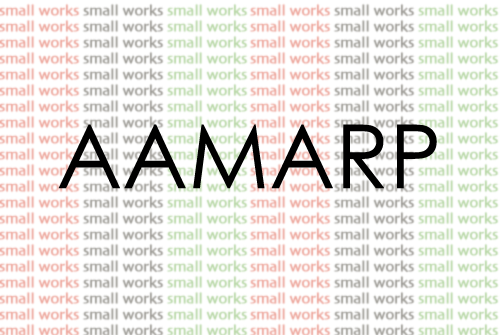 ---
Simmons University Trustman Art Gallery presents "Small Works," an exhibit of 10 artists from the African American Master Artists-in-Residence Program (AAMARP), Feb. 6 to March 4, at the Simmons University Trustman Art Gallery, located on the fourth floor of the Main College Building, 300 The Fenway. There will be a reception from 4:30 to 6:30 p.m., Tues., Feb. 15.
Founded in 1977 by Simmons University Professor Emeritus Dana Chandler, the AAMARP is an adjunct of the African-American Studies Program of Northeastern University. AAMARP currently provides studio space to 18 artists from the African Diaspora, whose work has made an invaluable contribution to the vitality of the African-American art scene in Boston and nationally.
Trustman Art Gallery hours are 10 AM – 4:30 PM, Monday, Tuesday, and Friday, 10 AM – 7 PM on Wednesday and Thursday. The gallery is free, open to the public and wheelchair accessible. For more information, contact Kyle Mendelsohn at (617) 521-2268 or find us on Instagram.